HIU NEWS
Steven Havira Wins 'Best in Class' Award for Illustration
May 16, 2022
Image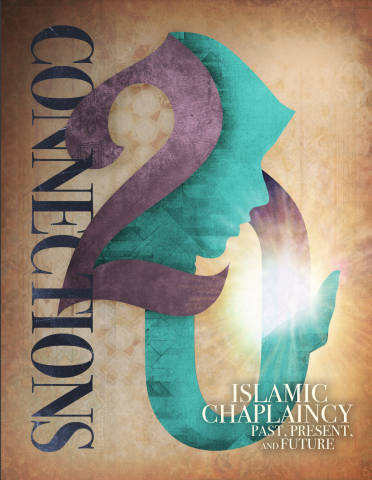 Communications Manager Steven Havira won the cover illustration category along with the coveted "Best in Class" award in the recently announced Religion Communicators Council's DeRose-Hinkhouse Memorial Awards.
These annual awards go to members of the Religion Communicators Council who "demonstrate excellence in religious communications and public relations." They honor the late Victor DeRose and Paul M. Hinkhouse, both lithographers who were longtime members of the RCC.
Steven was the category winner for Illustration: Cover or Feature - Single Work. In addition, his entry was named "best in class" among all the winners in the Artwork category, which includes photography, videography, and Illustration. 
The illustration submitted was for the cover of our alumni magazine, Connections, from Fall 2021. The cover was a tribute to the 20th anniversary of our Islamic Chaplaincy Program.
In the video below, you can hear the judges comments as well as a short interview with Steven about the design.